Browse the doors in the section below.
There are lots of options in garage door installation. Have you found the style of door or opener that you like?
Want to find out more details?
Call us today!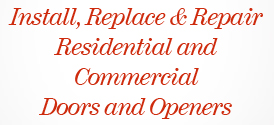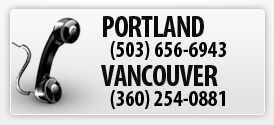 Should you try and install your own garage door, or do your own maintance?
Don't do it!
Call the professional garage door and gate installers and let us help you quickly and safely install your garage door or gate.
It will be worth the call.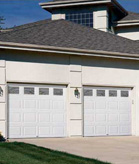 STEEL
Add beauty and dependability to your home with steel residential garage doors.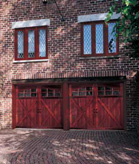 WOOD CARRIAGE
The perfect complement to modern, traditional or rustic architecture, wood carriage house garage doors reflect unique style and personality.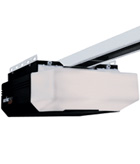 OPENERS
For maximum security and convenience, Genie offers a full line of powerful garage door openers.
Click Here